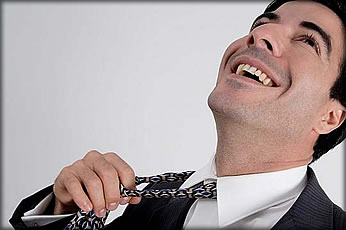 Do you live a balanced life?
Are you on the right path?
Are your priorities and actions aligned to your goals ?
Are you working to your true potential and purpose?
Our Time Management is a powerful 2 Day personal development programme designed to help individuals shift attitudes and plan strategically for their lives. This process is designed to help individuals shift limiting beliefs and behaviors. The program allows learners to consider alternatives, exercise responsibility and examine their personal values, mission, goals and priorities – and consider the impact, fit and value in the organisation. This process helps align corporate and team strategy to individual strategy.
By the end of the programme, learners would be able to:
Gain

an awareness of personal levels of success and areas of "comfort zones".

Identify

their personal wheel of life profile.

Develop

their personal values credo, mission statement and vision plan.

Learn

how to effectively manage time.

Measure

personal commitments and review.
This programme has a total of 6 Modules which cover the following topics:
Module One: Unlocking Potential and Defining True Success
Module Two: Balance in your Life
Module Three: Values
Module Four: Mission
Module Five: Vision 
Module Six: Planning, Prioritising, Weekly
Teaching Aids :
Course Manuals, Self Mapper Software
Matching Assessment & Pre-work :
Self-Assessment, Follow up Sessions as per arrangement.
Interactive :
Facilitation, Participative Involvement, Practical Exercises, Role Plays, Projects.
All individuals in an organisation desiring shifts in attitude, morale and levels of motivation through personal planning.
Training can be conducted in-house, or at a venue of your choice.