Diversity & Cultural Awareness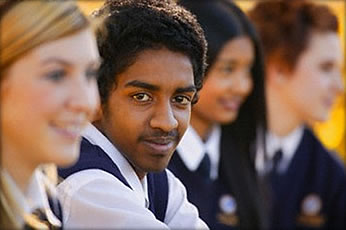 What makes human beings unique, different and diverse – yet all the same?
How important is diversity for team success?
How do we accept one another, and embrace humanity in the workplace?
Our Diversity and Cultural Awareness programme can be customised to all organisations. The programme focuses on exploring cultural awareness, values, value conflicts, ethical dilemmas, communication, relationships and awareness, in an interactive and engaging way. Learners are equipped with knowledge, skill and behaviours to effectively manage diversity in the workplace, which should, in turn, improve productivity, deal with negative behaviour and promote inclusion in the process of change.
By the end of the programme, learners would be able to:
Demonstrate

an awareness of culture when dealing with customers and/or colleagues.

Identify

appropriate values that would enhance better relationships in South African context.

Describe

why and how value conflicts and ethical dilemmas arise.

Apply

key communication skills (word, tone and body language) to handle conflict.

Maintain

effective working relationships.
Our Diversity Awareness has a total of 4 Modules, which cover the following topics:
Module One: Cultural awareness in the workplace.
Module Two: South African values and value conflicts
Module Three: Skills for handling and resolving conflict.
Module Four: Ensuring that effective working relationships are maintained.
Teaching Aids :
Course Manuals, MS PowerPoint presentation, Audio Visual clips.
Measurement :
Self-Assessment & Introspection
Interactive :
Facilitation, Group Interaction, Breakaway group sessions, Practical learning Activities and Games.
Applicable for most levels of an organisation.
Training can be conducted in-house, or at a venue of your choice.