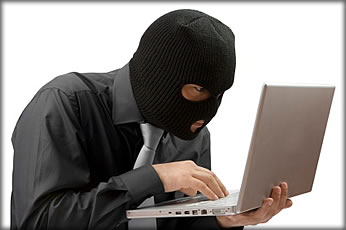 Do you assess that potential recruits are honest, drug free, possess good work ethic and reliable?
Would this knowledge matter in your selection of the right candidate?
The One Survey II™ Measures :
Step One Survey II™ is used to measure the candidate's attitudes towards: 
Personal Integrity
Substance Abuse
Reliability
Work Ethic
Teamwork
Building & Maintaining Relationships
Compensation Preference
Also provides information about the candidate's: 
Past Employment
Employment-related Problems
Illegal Substance Use
Theft of an Employer's Money, Property, Data, etc
Computer/Internet/E-mail Abuse
Purpose of the One Survey II™ :
The Step One Survey II™ is the hiring tool that empowers hiring executives by providing essential information about job candidates' honesty, reliability, substance abuse, and work ethic.
Using a structured interview process and an attitude assessment, the survey helps employers protect the company's assets against theft, fraud, embezzlement, inefficiency, and other debilitating factors.
After the candidate has completed the Step One Survey II™, you will receive the following reports that you can use during the pre-hire interview of the candidate: 
Part 1 – Results of direct admission questions
Part 2 – Results of inferential questioning/attitudes
Step One Survey II™ Used for :
The Step One Survey II™ is used as a pre-hiring tool that is used in conjunction with pre-hiring interviews. The Step One Survey II™ can also be used for the following: 
Reducing employee theft and fraud
Reducing loss of confidential information, trade secrets, and computer data
Reducing drug testing costs
Reducing absenteeism and tardiness
Reducing lost time due to unauthorized computer, Internet, and email usage
Selecting honest, hard working employees who show up for work
Benefits of the One Survey II™ :
The Step One Survey II™ helps companies to attract staff who are: 
Drug free
Reliable
Honest
Matched to your company values