Authority in the workplace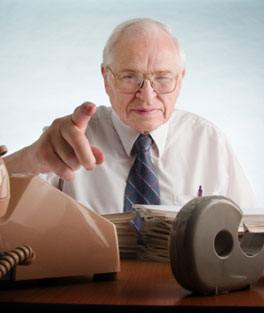 A person has authority when he or she has the right to preside, adjudicate, pronounce or lead a group of people. This may be vested, recognised or socially accepted by others. Authority can be legitimate or based on one being credible as an expert in their field. Authority is a power base: what one has that another is dependent on. Many abuse their authority in the workplace.
Great leaders do not rely on authority but rather their character and personal power. Leaders who lead by authority usually lead by fire, threat, ultimatums, warnings and negative consequences if obedience is not granted. Authority is best used to manage things, rather than lead people.